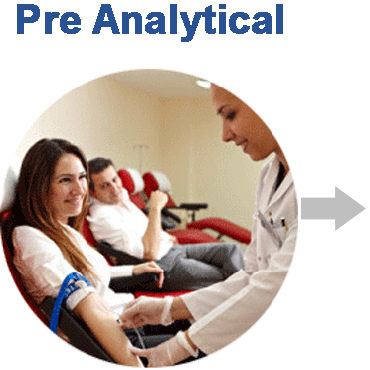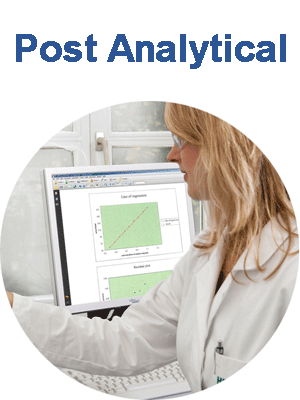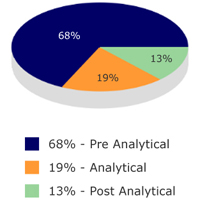 As studies have indicated that 68-70% Laboratory errors emerge from the Preanalytical stage of the laboratory. Preanalytical stage implies to Patient Preparation, sample collection, sample preparation, sample storage and transportation.
At Nidovac™ we have developed need-based training, assessments and audits programme to better equip our customer to adopt the use of vacuum blood collection devices, help them understand and improve upon Preanalytical errors, improve specimen quality and comply towards NABL and CAP accreditation aspects related to sample management process.
These training not only gives guideline on best practices in sample collection but many other import aspects like transport of samples, centrifugation, patient preparation, sample storage and soft skills of the Phlebotomist.