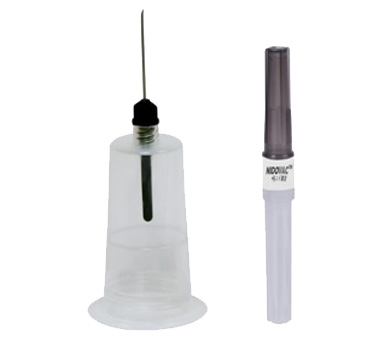 Product Details
Multi-sample needle:
Double ended multi-sampling needle, the entire needle is made of steel single steel cannula.
The bevel (tip of the needle) is made with precision-guided cutting and needle is coated with silicon for smooth and nearly painless venipuncture.
The back end of the needle is covered with smooth protective rubber sleeve; this highly elastic rubber material ensures effortless tube insertion and subsequent tube interchange. This fluent tube switchover is important for smooth painless blood collection.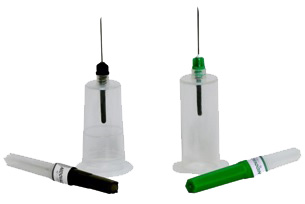 Available as:
20 G (Yellow colour code)
21 G (Green colour code)
22 G (Black colour code)